Canada is facing a battle with the COVID-19 pandemic.
Our healthcare workers are on the front lines.
We are a team working to support from the home front.
The 'home front' refers to the efforts of civilians when their nation is at war. For decades, people have come together to support one another and their country during times of need. Today, we are building a network of volunteers who can get the front line COVID-19 workers what they need most urgently, to keep us all safe.
Our most urgent needs are listed on our social media channels, but we want to collect and distribute Personal Protection Equipment, Food and other delivery services most urgently to support our hospital front line.

Everyone can contribute to Home Front efforts in a way that works for them, here are some options:
1) Donate Supplies

2) Donate Money
3) Donate Time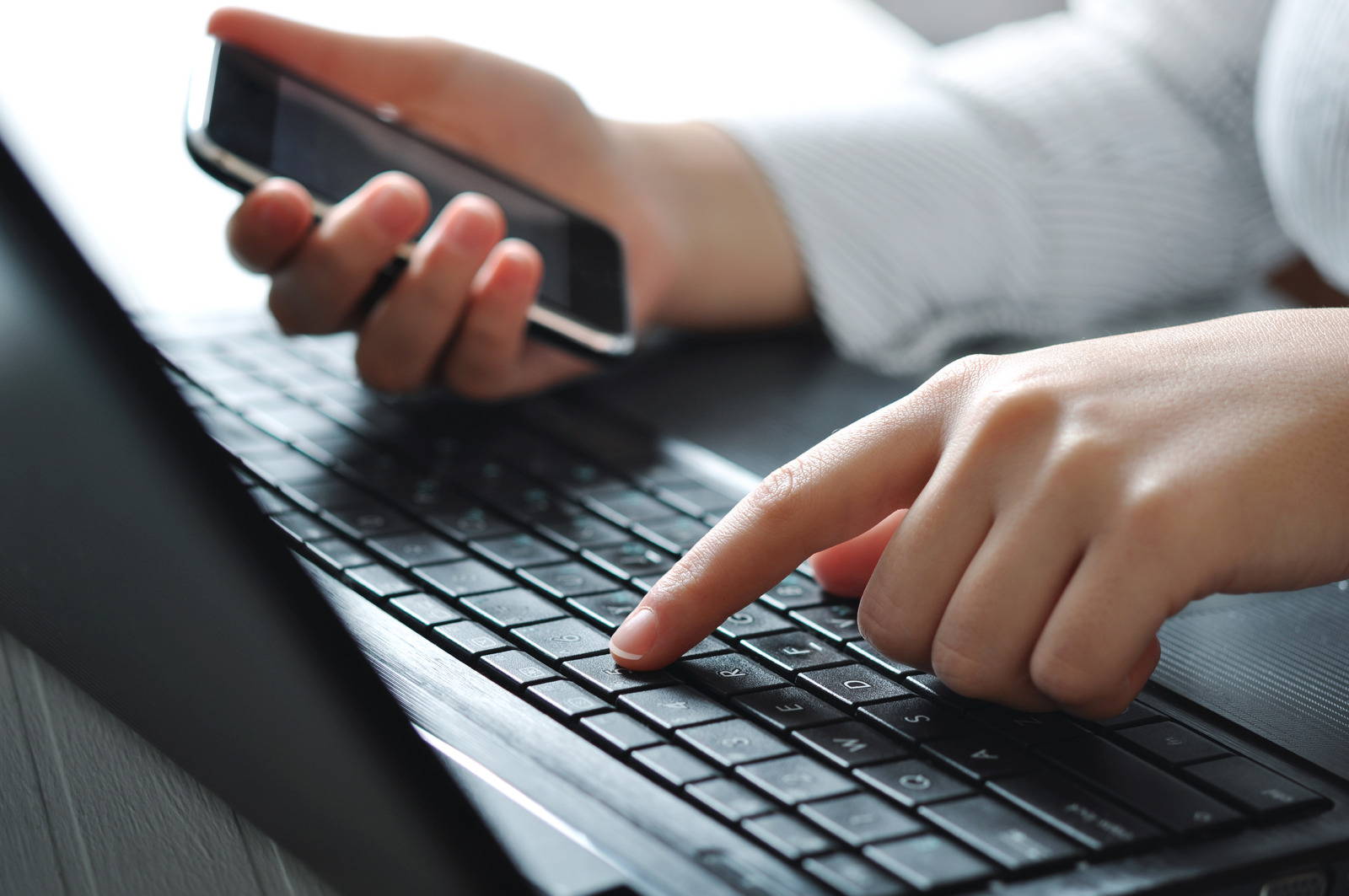 Attention healthcare workers
We want to help you access the resources you need to protect our country, while staying safe. Thank you for your service, please tell us what you need.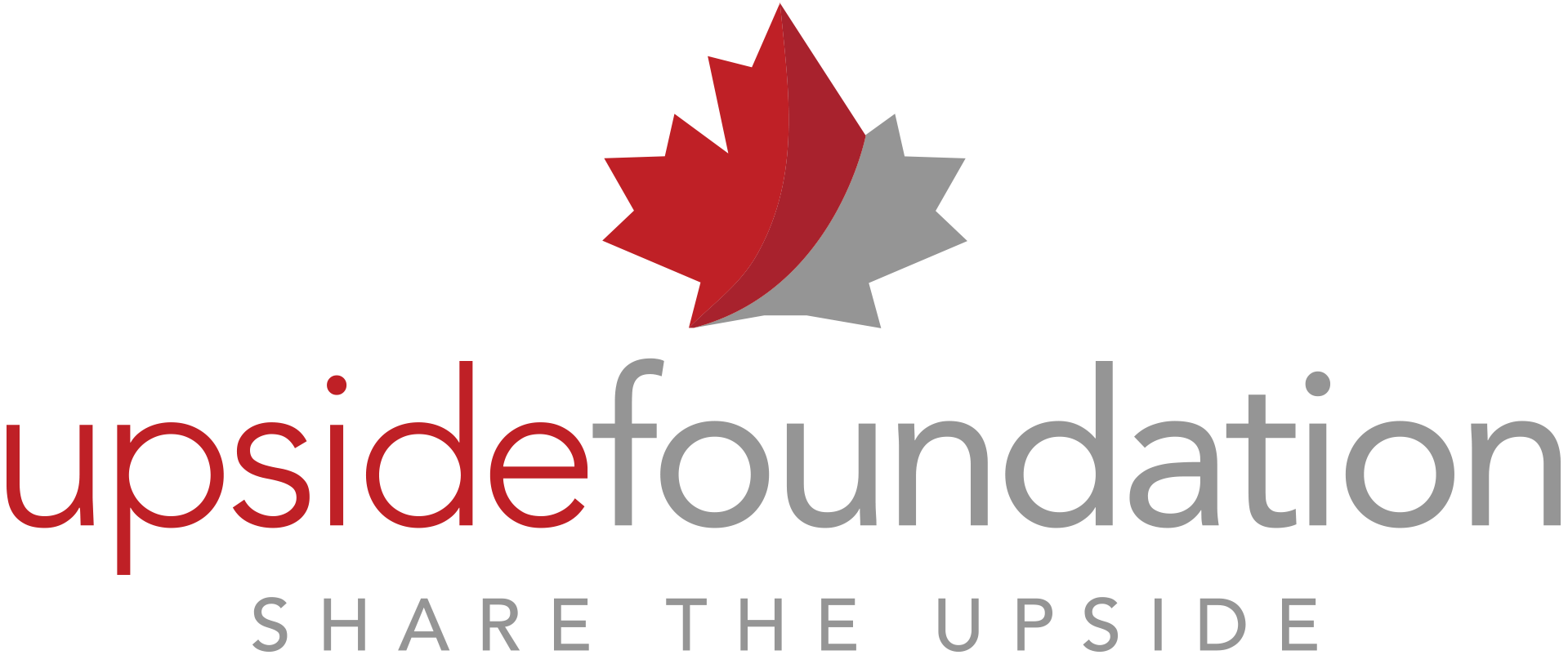 The Upside Foundation is a charity that enables founders of early-stage, high-growth Canadian companies to build social responsibility into their business by pledging equity to the charity of their choice. The Upside team has stepped in to spearhead this movement.