Canada is facing a battle with the COVID-19 pandemic.
Our healthcare workers are on the front lines.
We are a team working to support from the home front.
The 'home front' refers to the efforts of civilians when their nation is at war. The HomeFront is a volunteer organization working in partnership with registered charity The Upside Foundation, acting as a central hub to help Frontline Healthcare Workers get the support they need during COVID-19. We want to keep our heroes safe and help you to act as heroes as well!
We are working towards 3 goals:
1) Collect donations to support charities that are responding on the frontlines,
2) Encourage and facilitate in-kind donations of the PPE, supplies and services that frontline workers need, and
3) Connect those who want to help with the resources, tools, connections and knowledge they need to understand where they can make a difference and take meaningful action.

Whether you want to contribute as an individual or with your business, there are a number of ways you can support, from donating money or supplies to volunteering your time. Choose a page below to learn more.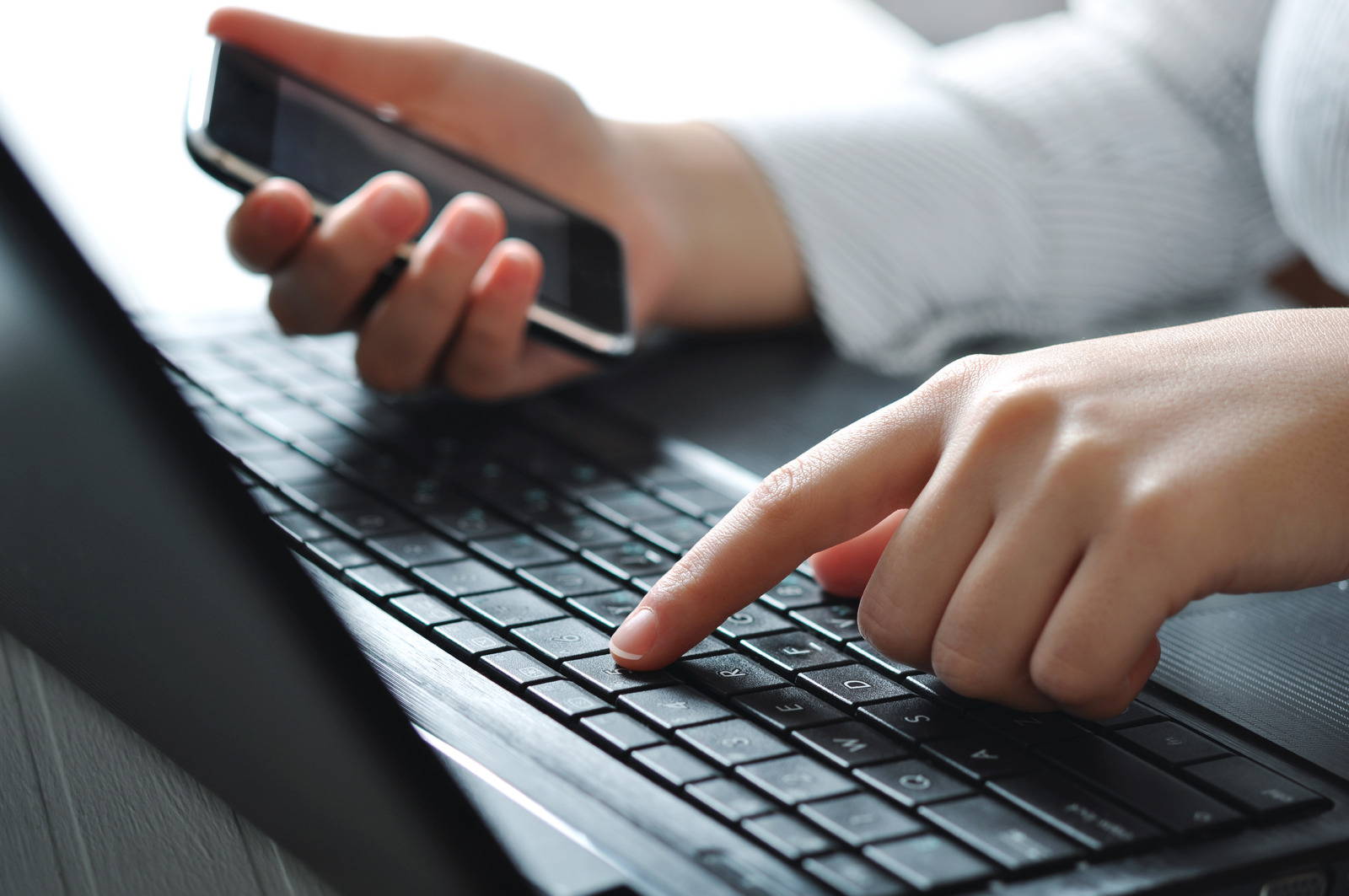 Healthcare workers, we want to support you in continuing your crucial work protecting our country, while staying safe. Visit the page below to request support and access resources such as meals, accommodations and special offers.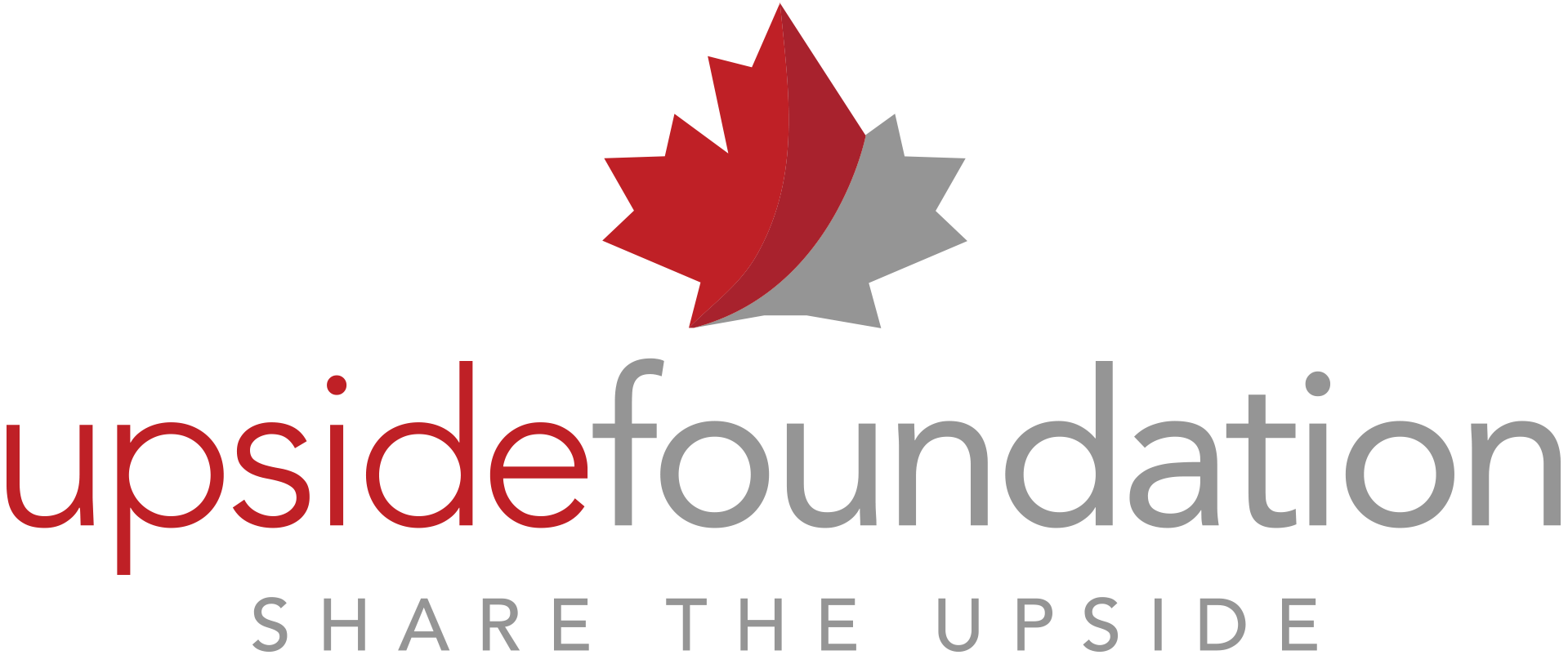 The Upside Foundation is a registered charity that enables the Canadian tech community to give back. Typically, we do this by enabling founders of early-stage, high-growth Canadian companies to build social responsibility into their business by pledging equity to the charity of their choice. Now, in the face of COVID-19, The Upside Foundation is helping those companies to think about how they can give back, and is spearheading the Home Front initiative.