Support frontline healthcare workers and meet unmet needs
The HomeFront is a volunteer organization working in partnership with registered charity The Upside Foundation, acting as a central hub to help Frontline Healthcare Workers get the support they need during COVID-19.
We are working towards 3 goals:
1) Collect donations to support charities that are responding on the frontlines,
2) Encourage and facilitate in-kind donations of the PPE, supplies and services that frontline workers need, and
3) Connect those who want to help with the resources, tools, connections and knowledge they need to understand where they can make a difference and take meaningful action.

- Take action based on the urgent needs shared by those who need help the most
- Be in it for the long haul (this is a marathon, not a sprint)
- Act selflessly, without need for credit
- Don't get in the way - complement other official and citizen-led initiatives
- Hope for the best - prepare for the worst
- Help to channel energy and good intentions into productive action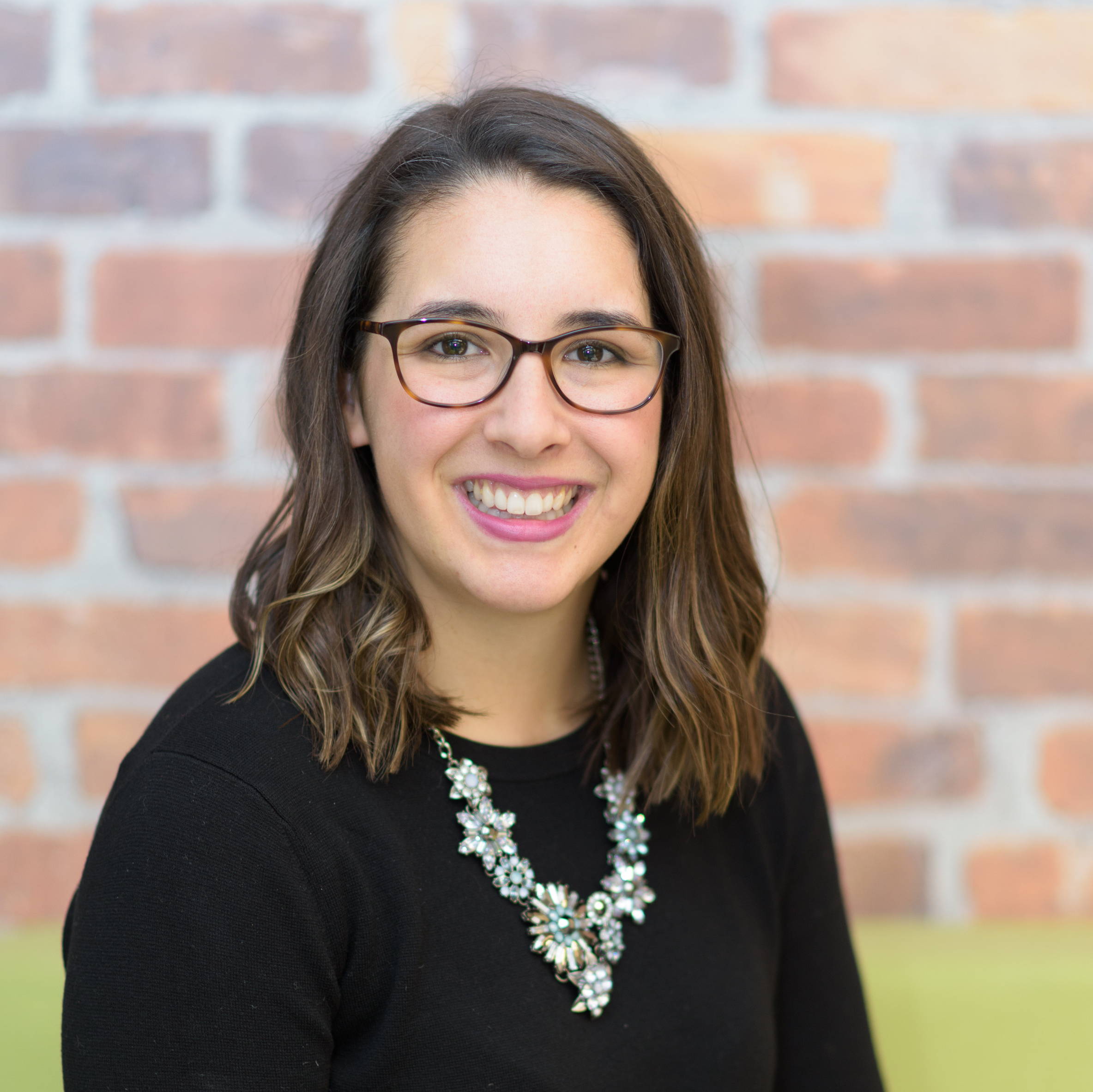 Jennifer Couldrey,
Co-Founder, Toronto Lead
Diana House,
Co-Founder, London Lead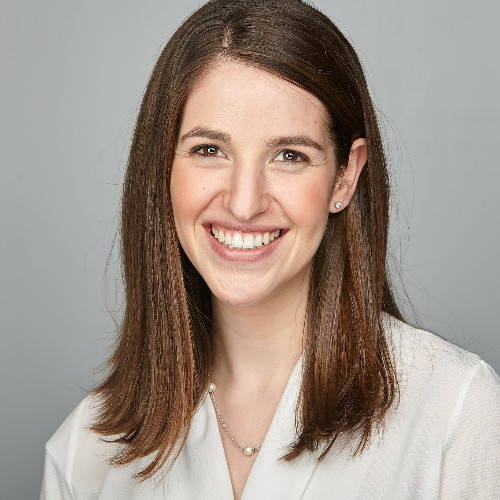 Zoe Share,
Communications Lead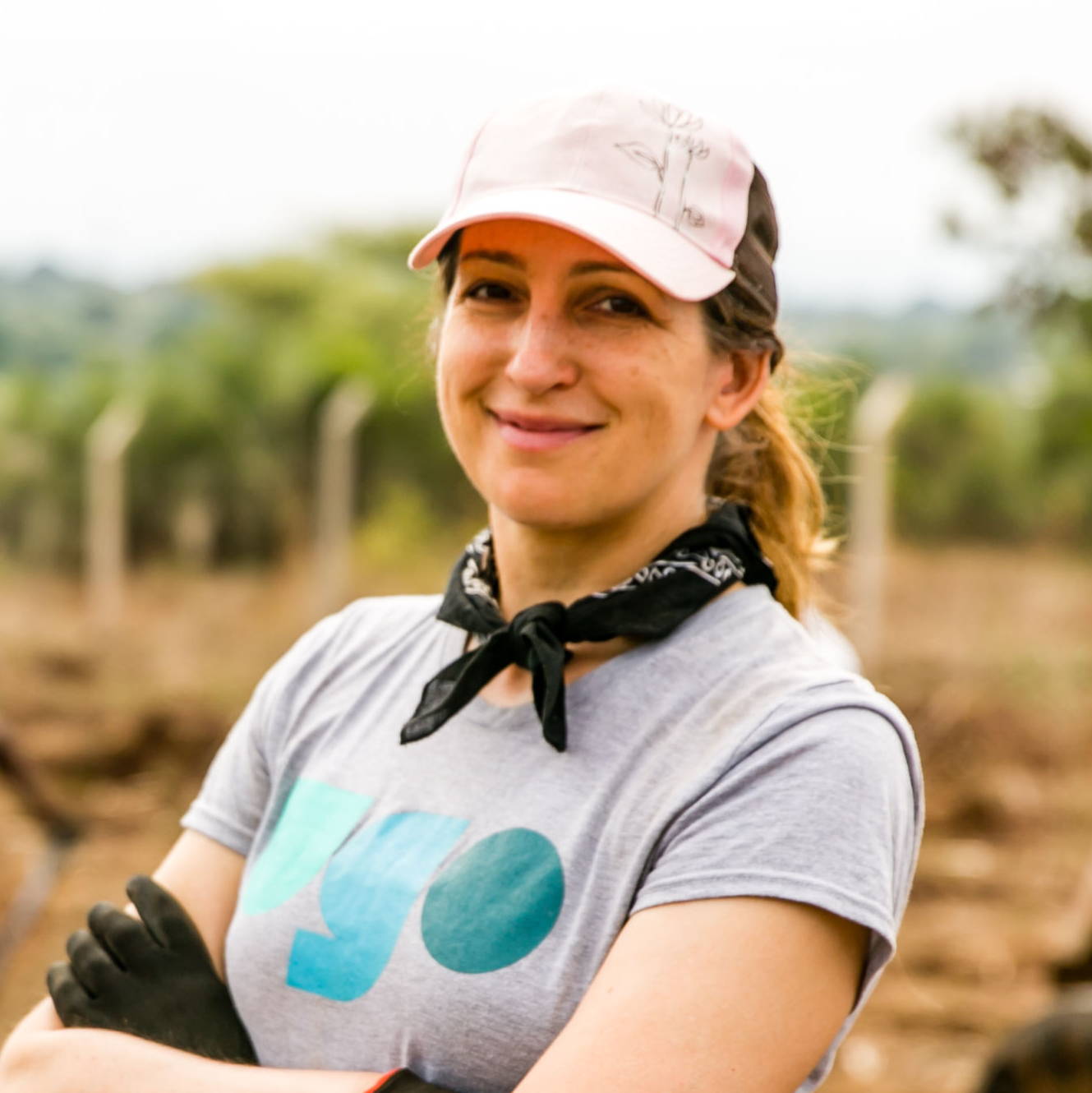 Nicole Hrinco,
Resource Development Lead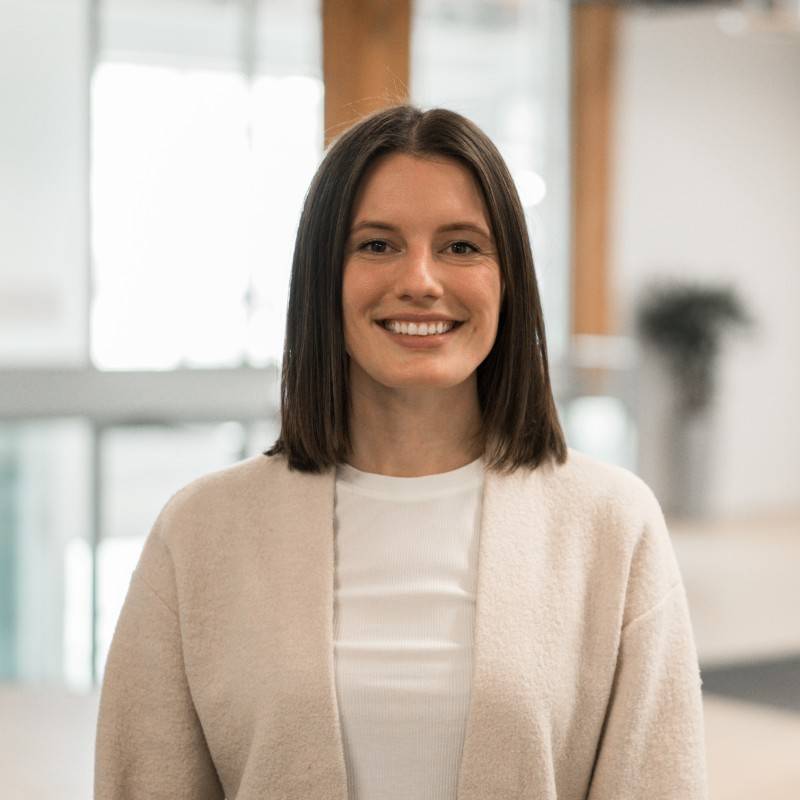 Jenessa Olson,
Accommodations Lead,
London Co-Lead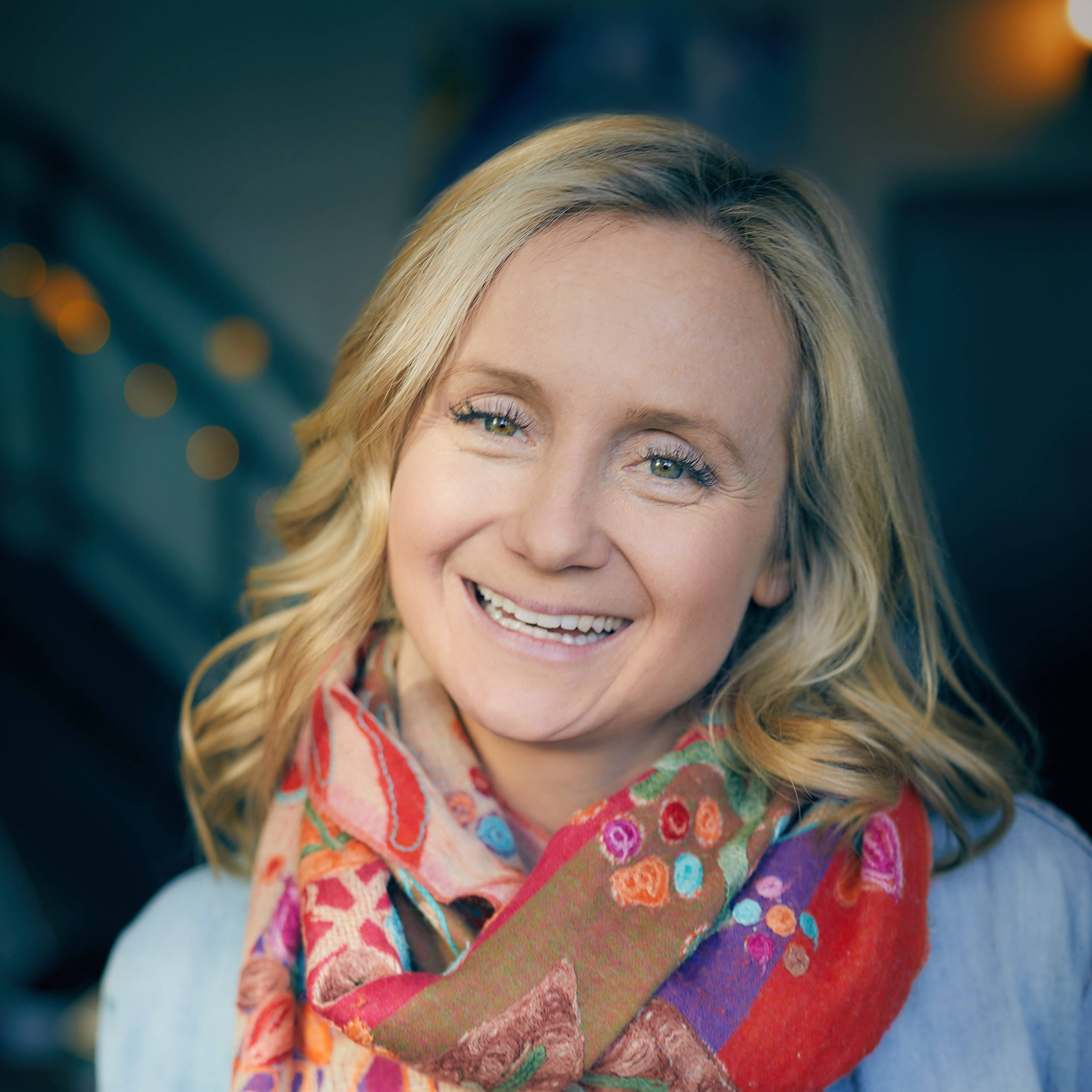 Alexis Dean,
Small Business Donations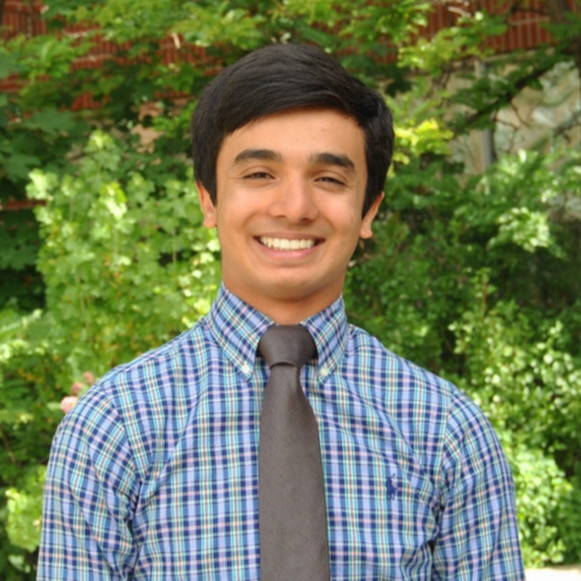 Swarit Dholakia,
Technology Lead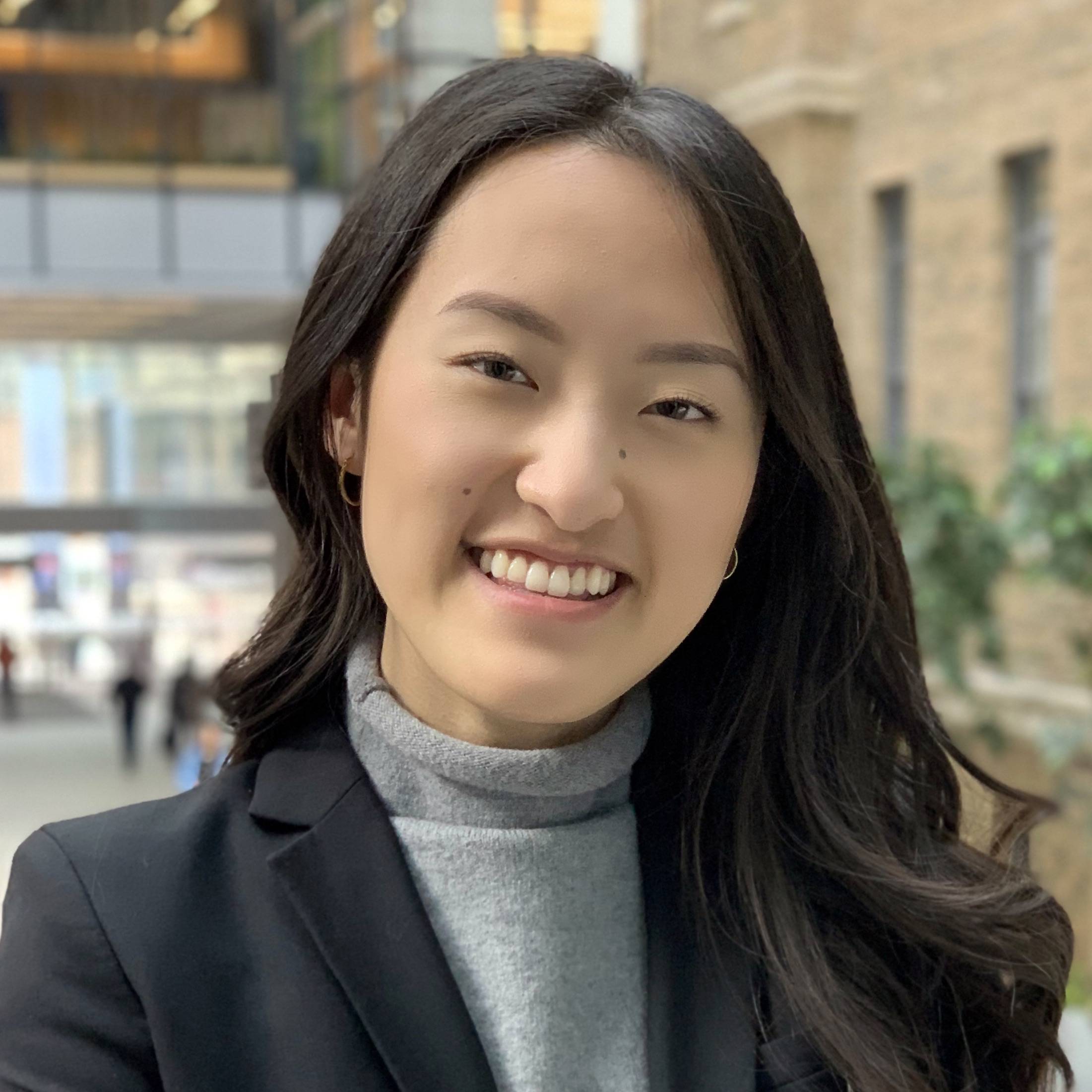 Ashley Wang,
Partnerships Coordinator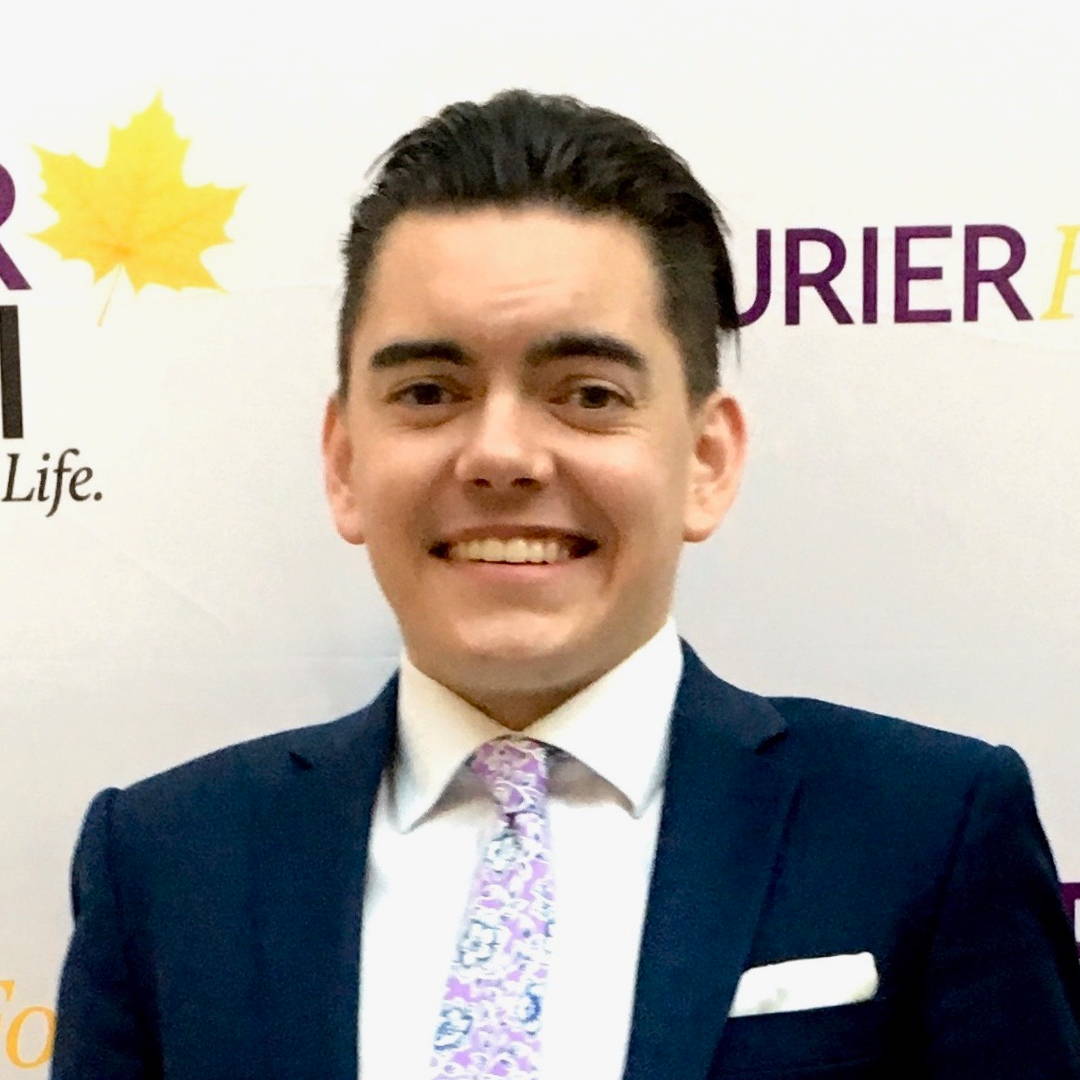 Brendan Higgins,
Partnerships Outreach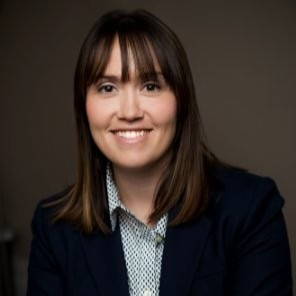 Janice Sousa,
Medical Product Sourcing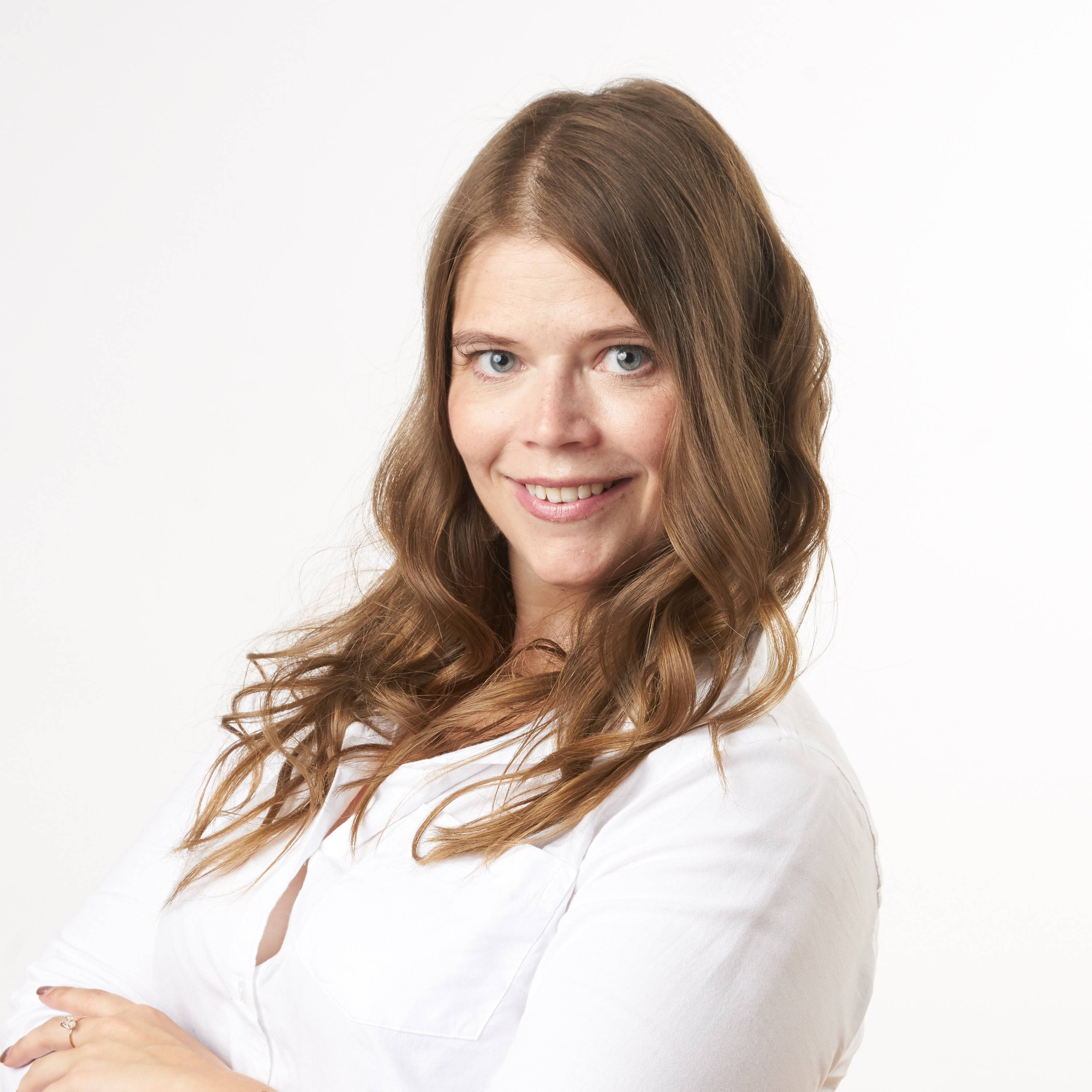 Kate Grant,
Volunteer Coordinator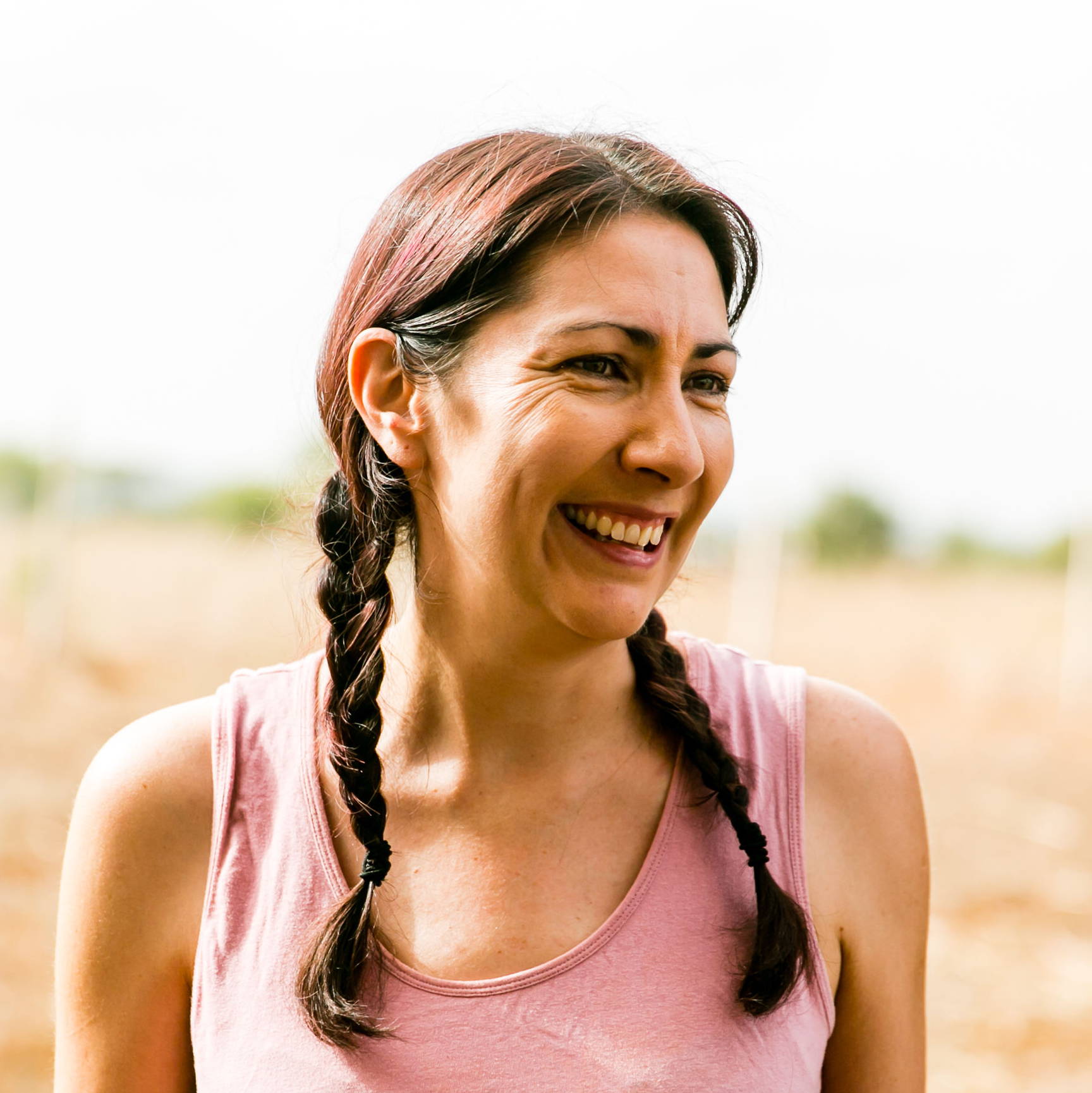 Jill Valentine,
Volunteer Coordinator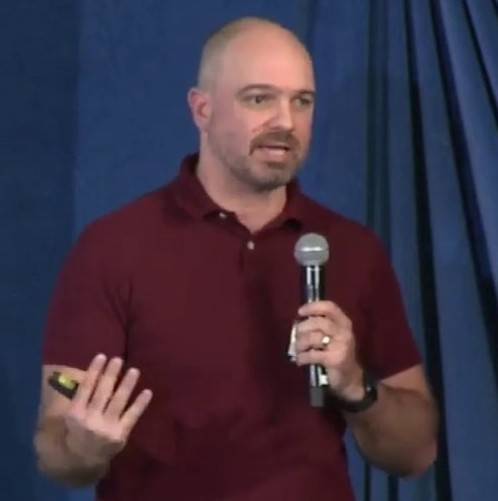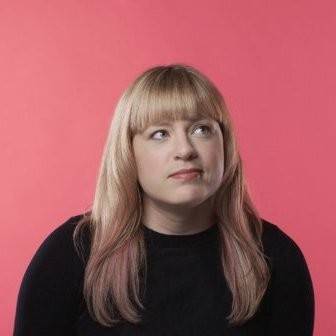 Oksana Salamaszek,
Needs Coordinator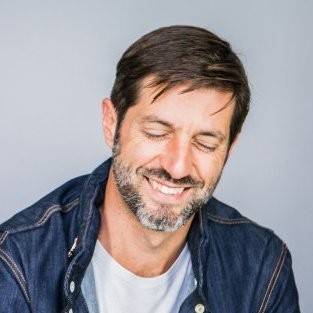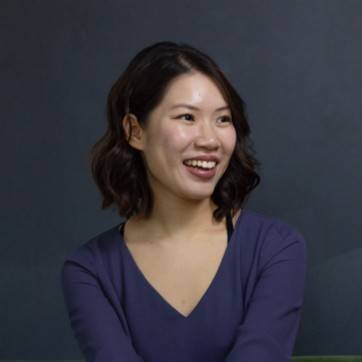 Davinia Chew,
Meals Coordinator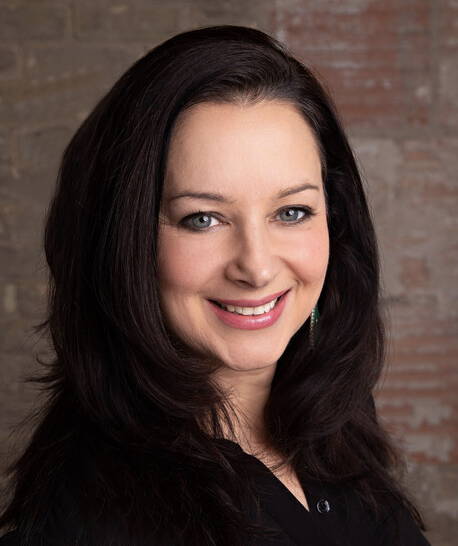 Sarah Selhi,
Space Coordinator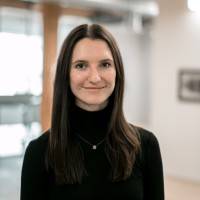 Madison Olson,
London Co-Lead
The Home Front is fortunate to be collaborating with a number of other mission-aligned organizations in Canada and the United States,
in order to share knowledge and best practices while tackling this challenge together.