CURATED RESOURCES FOR HEALTHCARE WORKERS
The HomeFront is currently working to support frontline workers in these key areas:
- Personal Protective Equipment: We are directing individuals and businesses with supplies such as N95 masks, surgical masks, gloves, gowns, and goggles to hospital-run PPE drives
- Accommodations: We are partnering with accommodations providers to seek alternative housing solutions for healthcare professionals who don't want to risk bringing the virus home
- Meals: We are partnering with organizations who can help supply healthcare workers with meals so they can stay well and energized while keeping patients healthy
If you're a healthcare provider, please reach out and tell us how we can best support you and your colleagues.

Companies are stepping up to support our country's healthcare workers at this time. Here are some active offers and resources that healthcare providers can benefit from today.


Accommodations and Transportation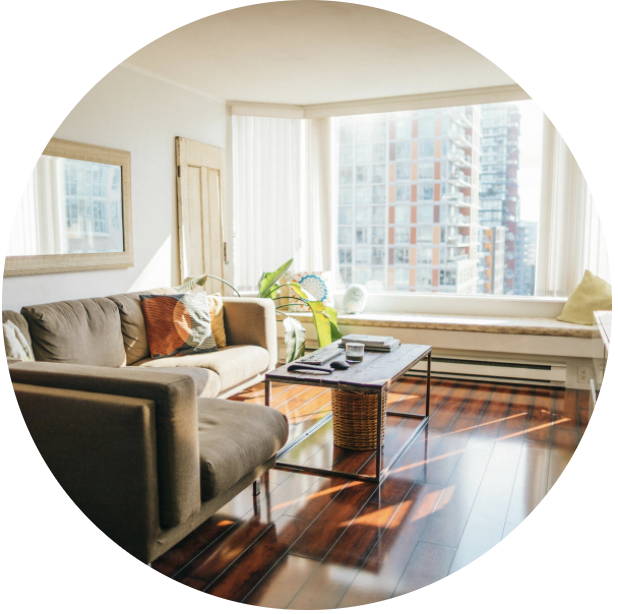 YYZ Housing is providing short-term housing to healthcare workers, thanks to this volunteer project connecting property owners with healthcare workers in Toronto, ON.
To redeem, visit yyzhealthcarehousing.com

SpaceiShare is mobilizing their community to offer spaces for pop-up medical sites, parking spots, and accommodations for medical workers. To redeem, visit spaceishare.com/Covid_Help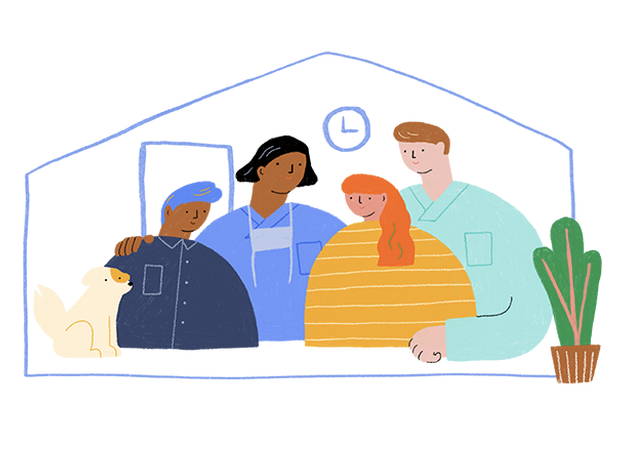 COVID PPE Help is a network that connects customers, suppliers, donors and logistics to fulfill PPE needs across Canada. To view a table of PPE offers, visit thePPE Exchange website.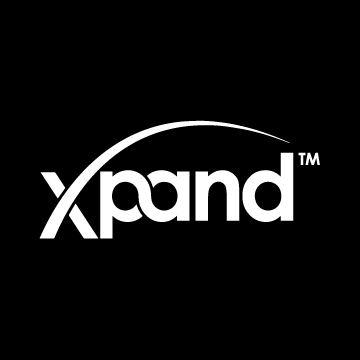 Xpand Shoelaces is offering front-line workers a pack of no-tie elastic laces, which can be used for shoes or for masks, for free. To redeem, fill out the online form on the Xpand website.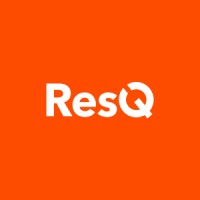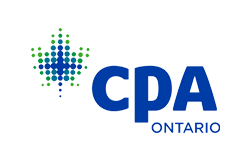 CPAs across the province want to contribute their professional expertise to help prepare frontline healthcare workers' 2019 taxes. To redeem, fill out online form on the CPA website.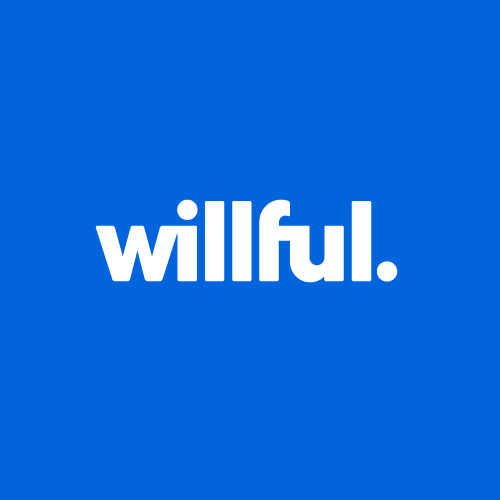 Willful is offering 1000 free customized legal plans to healthcare workers across Canada. To redeem, fill out the online form.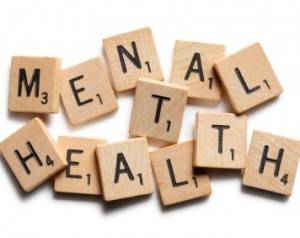 The Ontario COVID-19 Mental Health Network is providing one-on-one no-fee therapy, in order to help healthcare workers feel connected and supported. To redeem, visit covid19therapists.com and fill out the online form.